The two most important groups of people to HAC are our clients and our staff.  We need and treasure our clients but we could never give them the service they deserve without the dedication, motivation and enthusiasm of our staff.  We value our staff so, in return, we look after them.  We offer a pleasant flexible working environment together with in-house and external training opportunities and much more. This is how we look after our staff.
Safety
Safety is of primary importance to us and our staff. We never ask or encourage any member of staff to do anything that we or they consider to be unsafe or for which they are untrained. We positively encourage staff to speak up if they have any concerns regarding any health and safety issue. In our role as designers we provide training to our staff so that they are able to design, maintain and ultimately demolish structures safely. We are fully aware of our responsibilities as employers and in particular our duties as designers in relation to the Construction (Design and Management) Regulations 2007.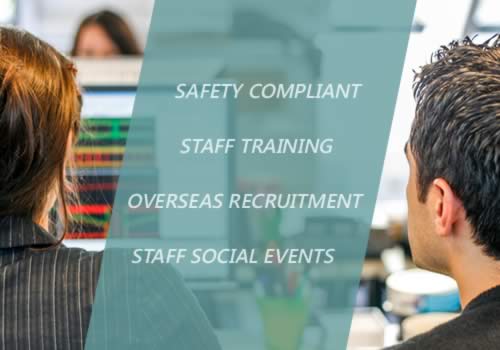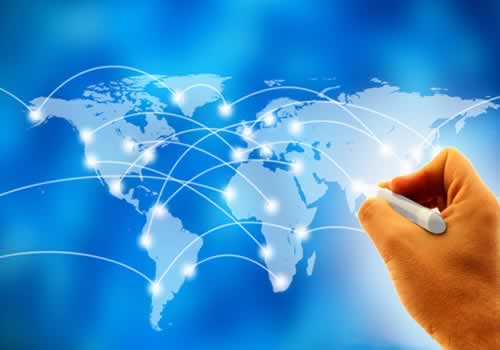 Training
We encourage staff to develop to their maximum potential and to obtain appropriate qualifications. These may range from day release to attend B Tech (OND, HND) courses at a local college to study for Membership part III examinations for Chartered Engineer status or even Fellow membership. The HAC type of staff member will be self motivated and focused who we will support through their personal and professional development.
GDPR Privacy Notice
Please open and read the following document which has been prepared in order to comply with the Data Protection Act 2018 and the EU General Data Protection Regulation.