HAC are specialists in the design of water retaining reinforced concrete tanks. The design of these structures is led by Robin Atkinson who has over 35 years of experience in the subject.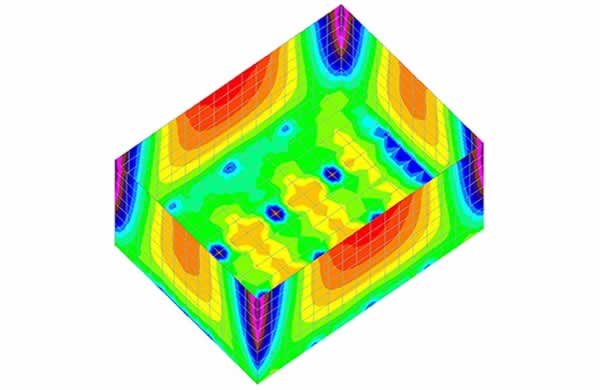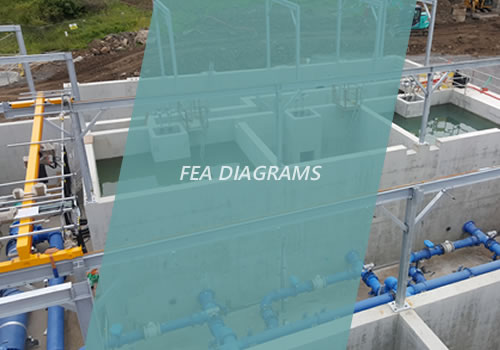 Robin has distilled all of the key service and ultimate design requirements including thermal, shear, cover requirements, creep, bending and axial, shear and torsion into a concise Excel based spreadsheet. This verifies the proposed reinforcement on a column by column basis.
Robin has published papers on the subject in Water and Waste Treatment magazine (see below) and has delivered a talk to the IStructE Thames Valley and North Thames branches (see below). A static example of the spreadsheet is included below.  The method and interactivity of the charts can also be seen on the BSCharts and EC2Charts videos.
The Excel program is called HAC – PRO and is available for a 30 day free trial or purchase and displays 12 designs and 6 charts per page. Please visit the Software Innovations / HAC Innovations page.
Robin has also written a full tank design program in Excel called eTank.  This is part of a joint venture with Aqua Consultants and is also marketed as a web based program by ASD – Auto Structural Design. It allows the user to edit a default rectangular or circular tank and get realistic section sizes, reinforcement and costings instantaneously. Please visit the Software Innovations / HAC Innovations page.